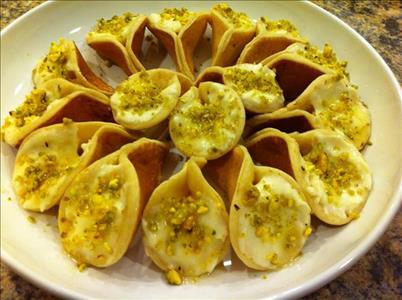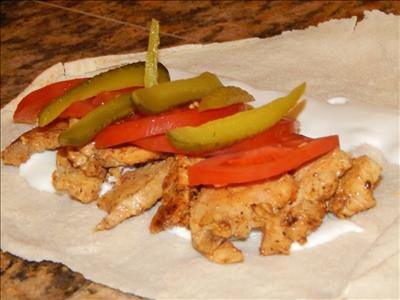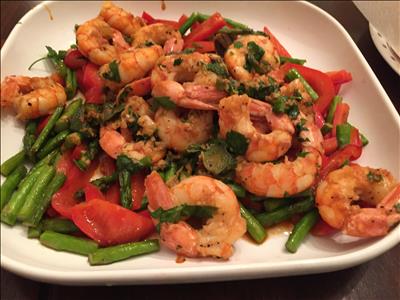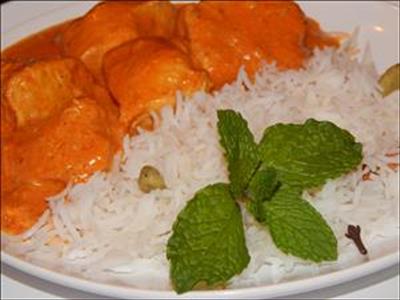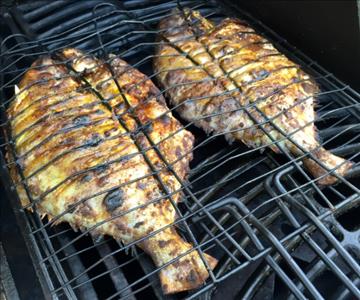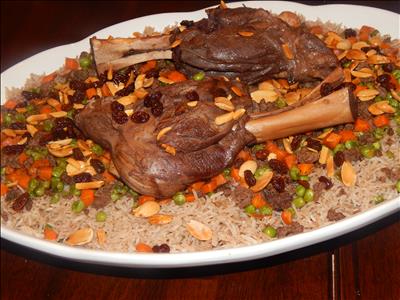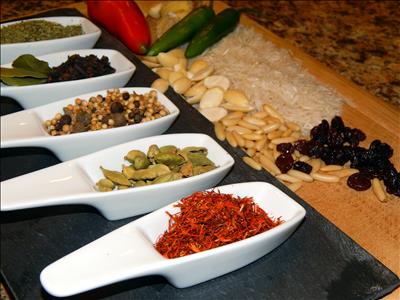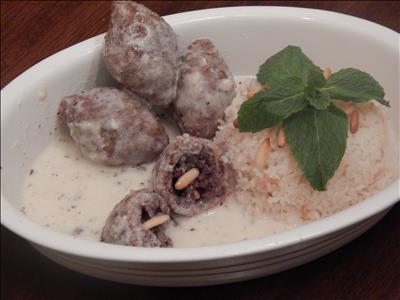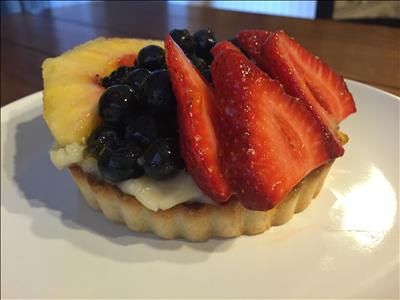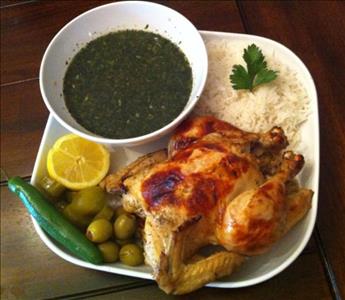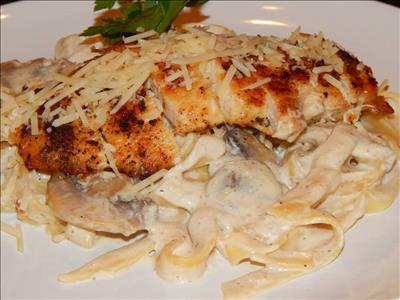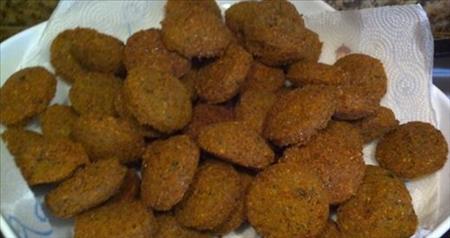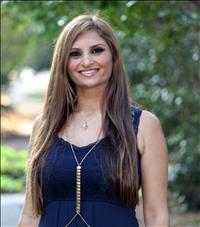 Befriend Cooking is all about instilling a love for cooking. You will learn how to really enjoy cooking through classes taught by an experienced Chef, Sheera Karmi in her lovely South Charlotte kitchen. Our hands-on classes will simplify and break down complicated cooking techniques, you'll be able to prepare exotic Mediterranean dishes, and other amazing dishes from around the world, using nutritious ingredients. Come explore special spice mixes, where to obtain them in Charlotte, and how to combine them for perfect flavor, which will surely take your taste buds to a whole new level. Check out our upcoming classes each month as there's always something new. Like us on Facebook: https://www.facebook.com/BefriendCooking
Currently specializing in cooking classes for private events/parties and cooking demonstrations for corporate team building activities.
I bring everything needed to your venue to make it an outstanding experience!

** COVID19 update: I am currently only offering online cooking classes OR can do private in-person classes at your own kitchen/venue.
Also offering personal chef services for dinner parties.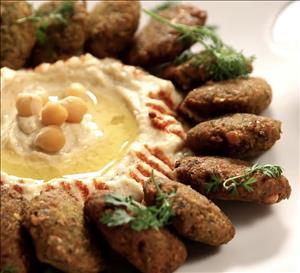 Sunday 09/18/2022
05:00 PM - 07:30 PM